At Sherman Law Group, our more than 45 years of combined experience can help level the playing field when your employer has violated your rights. We are trial attorneys who know how to win in court while still understanding the value that can be achieved by negotiating a favorable settlement before a trial begins. Our commitment is to achieve the best possible results for our clients through the most efficient means possible.
Employment Law Practice Areas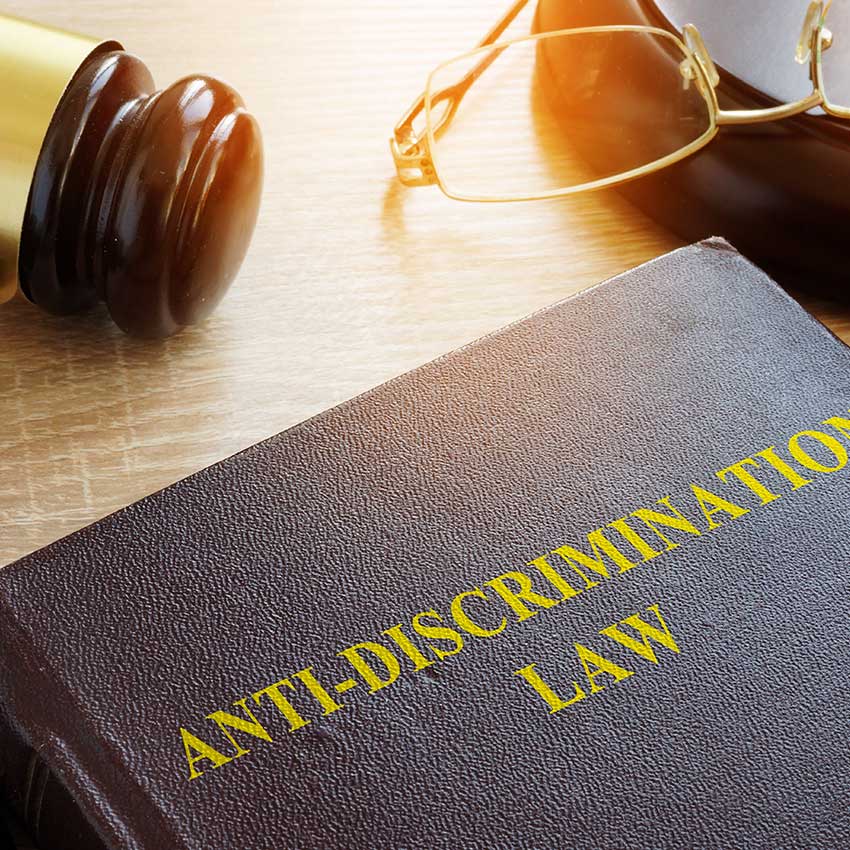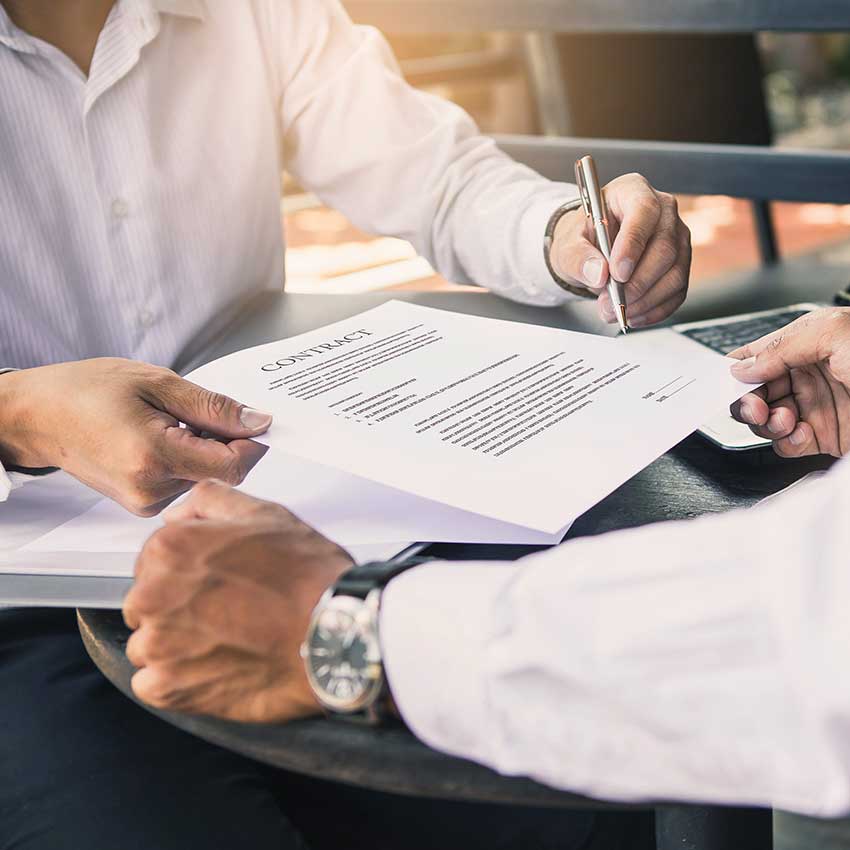 Sherman Law Group provides counsel to a diverse clientele ranging from large, public and private companies to start-up companies. The Firm's expertise covers diverse industries and professions. We have experience serving the financial services, high technology, health care, entertainment, insurance, real estate, hospitality, telecommunications and manufacturing industries.
Corporate Law Practice areas
Sherman Law group has experience with delicate Family Law matters, including divorce and domestic partnership. We handle all types of domestic relations matters in California, and we can fully meet the needs of our many clients who have residences and assets in other states or countries, including pro hac vice admission to other state courts on specific matters.
Family Law Practice areas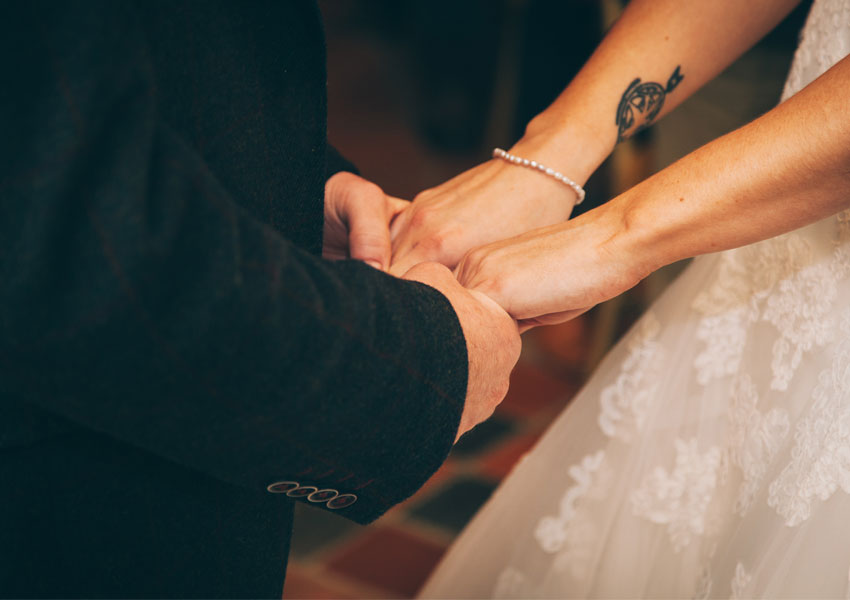 Let Our Experience Be Your Guide 
Schedule a Preliminary Consultation
Committed To Helping Our Clients Succeed
Sherman Law Group specializes in significant personal injury lawsuits for plaintiffs. The Firm has practiced personal injury litigation for 15 years. From traffic accidents to medical negligence, Sherman Law Group treats every personal injury suit as a priority. The Firm has extensive experience in:
Sherman Law Group has extensive experience in prosecuting and defending these and many other types of disputes involving personal injury.