Effective, Efficient Legal Representation
Experienced Attorneys
Serving Beverly Hills and
throughout California
Professional And Experienced Attorneys
You've Come To The Right Place
At Sherman Law Group, we have more than 55 years of combined experience that includes extensive trial and negotiation experience. We use that experience to help us find the most direct path to the resolution you need. By providing focused representation, we are able to maintain an efficiency and effectiveness that serves our clients well and delivers real results.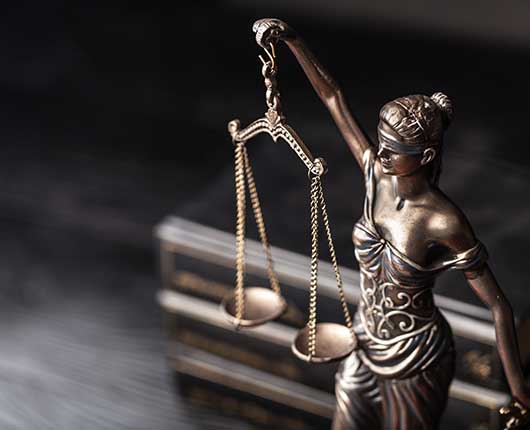 Some of our landmark cases:
Contact us for preliminary consultation with one of our lawyers
For Representation that will always place your best interests first
Our focused approach to providing legal representation has helped us win major verdicts for our clients, including a $14 million award against Death Row Records. That verdict included $10 million in punitive damages, the eighth largest punitive damages award in California that year. Many of our clients have come to us with high-profile cases because of our reputation for being able to successfully navigate the unique challenges such a case includes. The successes we have won for our clients have also earned us the respect of our peers in the legal community. We have received an AV Preeminent* rating from Martindale-Hubbell's peer-review rating system, the highest available rating.

Fighting for fair treatment in the workplace! Our more than 55 years of combined experience can help level the playing field when your employer has violated your rights.

We have experience serving the financial services, technology, health care, entertainment, insurance, real estate, hospitality, telecommunications and manufacturing industries.

We handle domestic relations matters in California, and we can also fully meet the needs of our clients who have residences and assets in other states.

The Firm has practiced personal injury litigation for 38 years. From traffic accidents to severe accidents, Sherman Law Group treats every personal injury suit as a priority.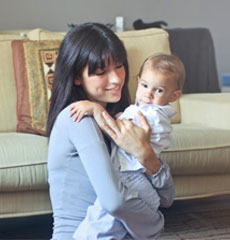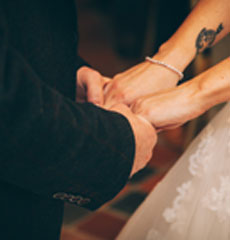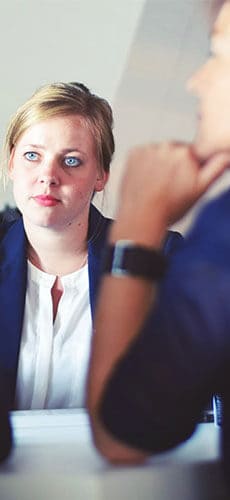 Professional And Experienced Attorneys

Excellent Track Record
Sherman Law Group has extensive trial experience. The Firm prosecutes and defends employment law cases, as well as business and entertainment cases. Our record of landmark cases illustrates our ability to succeed for our clients.

Transparent Fees
By choosing the most direct path to resolving our clients' issues, we are also able to offer a greater degree of efficiency that allows us to achieve positive results for lower costs. Our clients appreciate the fact that we secure the resolutions they need while being able to respect the financial burden litigation can present.

Unparalleled Customer Service
We offer the highly effective representation of a larger firm with the efficiency and focus of a smaller firm. This allows us to secure results that matter for our clients.