Experienced Attorneys Serving Beverly Hills And Throughout Southern California
For decades, at Sherman Law Group we have been dedicated to delivering the results our clients need. We are able to achieve that goal by focusing our efforts on efficiency and effectiveness. Our lawyers provide big firm quality and experience but at small firm prices.
With more than 55 years of combined experience, we understand what it takes to win at trial for our clients. We also understand the value that negotiations can have in securing an effective resolution while avoiding the costs of going to trial. By maximizing the opportunities for our clients at all stages of the process, we are able to obtain the best possible resolutions.
By choosing the most direct path to resolving our clients' issues, we are also able to offer a greater degree of efficiency that allows us to achieve positive results for lower total costs. Our clients appreciate the fact that we secure the resolutions they need while being able to respect the financial burden litigation can present.
This twin focus has helped us earn the gratitude of our clients and a valued reputation within the legal community. That reputation has helped bring us a wide range of high-profile clients who were facing challenging situations. No matter how difficult your situation may be, we have the experience and skills necessary to offer real results.
Some of our landmark cases: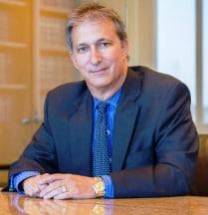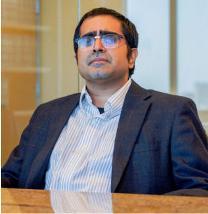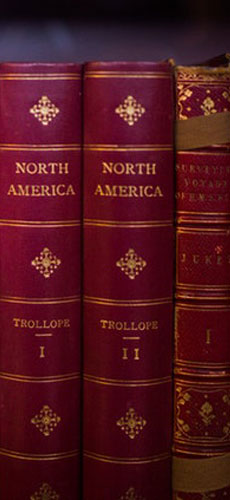 Committed To Helping Our Clients Succeed
For representation that will always place your best interests first, turn to Sherman Law Group. For a preliminary consultation with one of our lawyers, call (310) 246-0321 or contact us online.